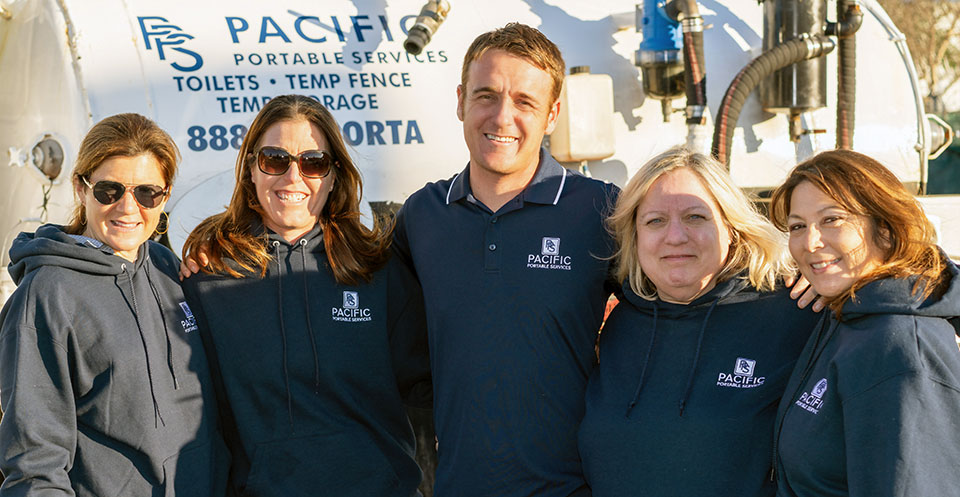 Pacific Portable Services is a family owned and operated business created out of our passion for the business, desire to provide a higher standard in the industry and commitment to helping others.
From office staff to field operations, our company is comprised of professionals who have over a hundred years of combined industry experience.
PPS has yards in Orange County, the Inland Empire and Los Angeles County. We are a 24/7 operation and we can respond immediately to any emergency or last minute request.
At Pacific Portable Services your project is as important to us as it is to you. We will work hard to find solutions to help you get to where you need to be.
Our Current Equipment Offerings
Barricades
Containment Trays
Eye Wash Stations
Hand Sanitizer Stands
Hand wash sinks
Holding Tanks
Office Trailers
Portable Restrooms
Restroom Trailers
Sand Bags
Shade Cloth (Privacy Screen)
Storage Containers
Temporary Fencing
VIP Restrooms