Home > Storage Container
Temporary Storage Container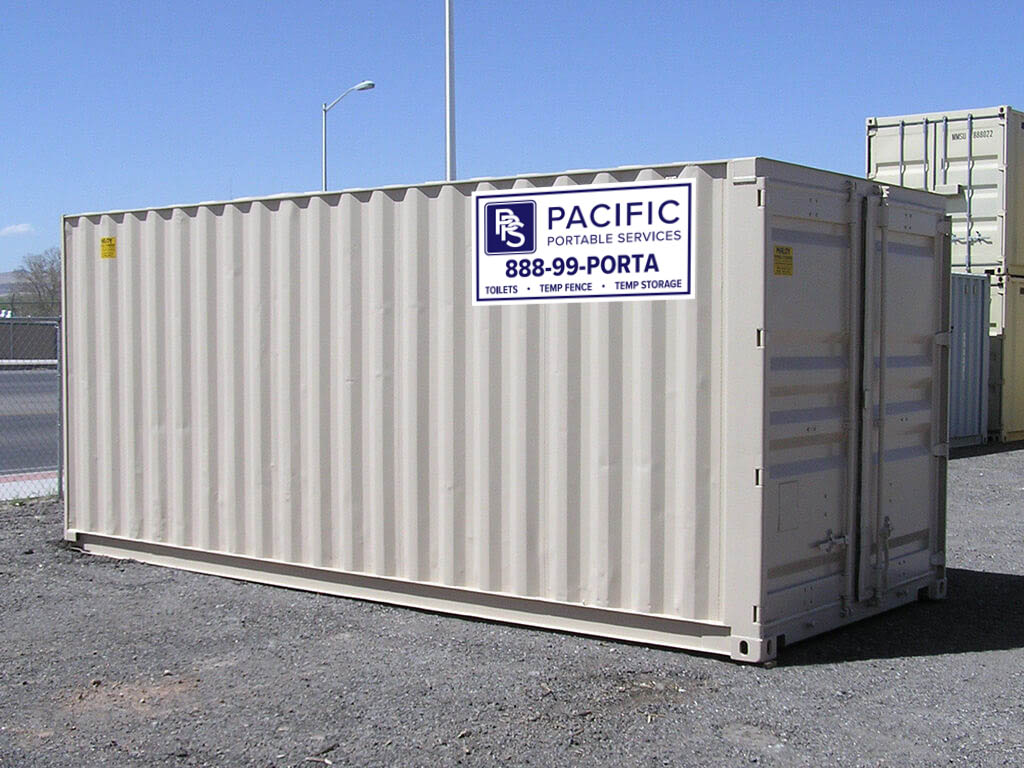 Our standard portable storage containers come in a wide variety of configurations. We are the perfect choice for your upcoming storage rental. Contact us today and let us assist you with your storage needs.
Our operations and sales team will work with you to ensure the layout, and type of installation.
Specifications Internal
Width: 7' 8.5"
Length: 19' 10.5"
Volume: 1203 cubic feet
Specifications External
Width: 8'
Length: 20'
Volume: 1360 cubic feet
Other sizes available upon request.