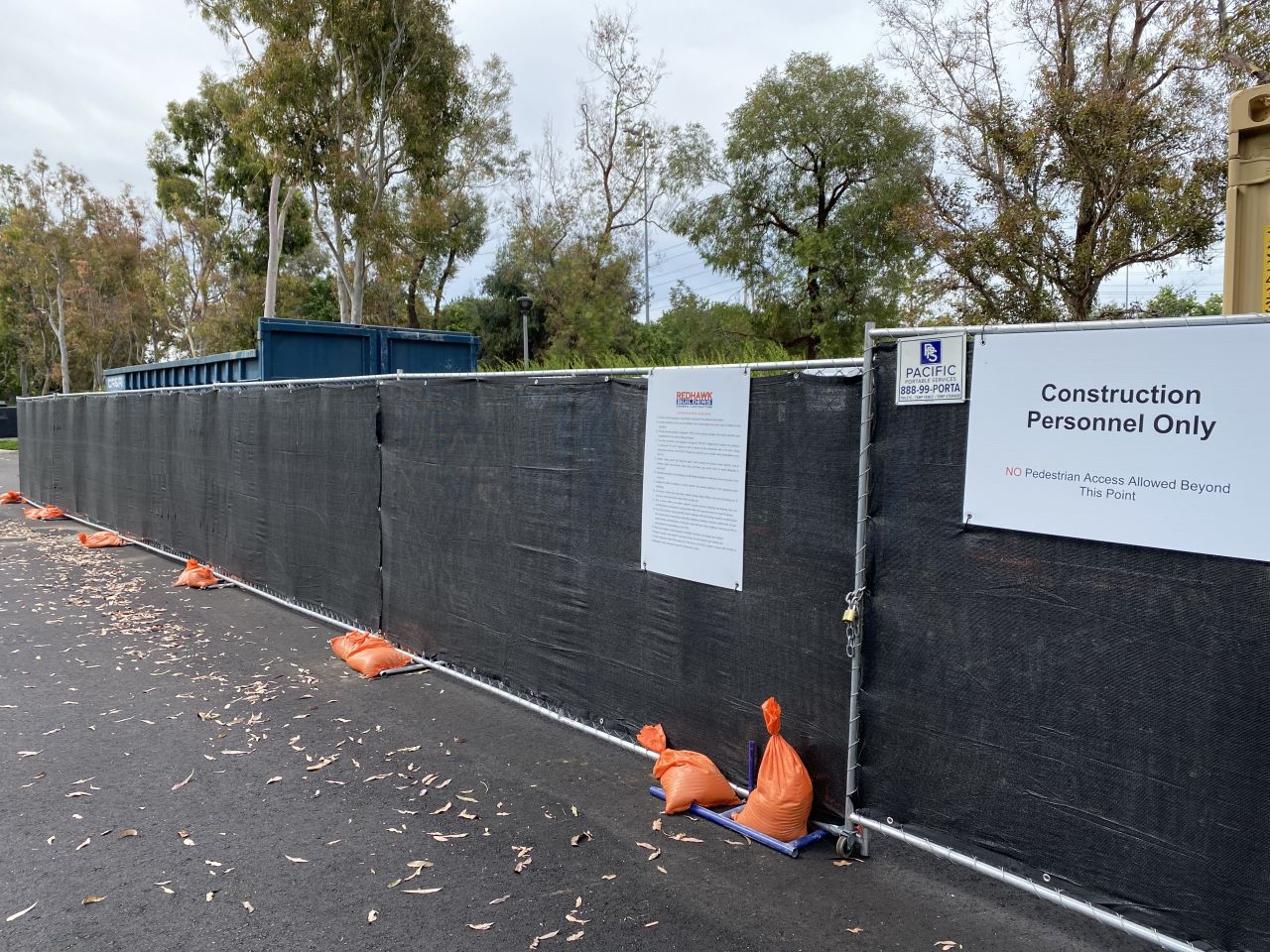 Temporary fence privacy screen can be rented on pre-made panels or applied to an existing job site's fence. The addition of privacy screen can aid with moderate or high winds and protect against debris. It can also minimize the noise pollution from your working site. Another side benefit is that it can assist in theft deterrence by reducing visibility from the street.
Privacy screen can come pre-wrapped against the panels with or without semi-circle cuts throughout to help mitigate windy conditions and minimize the panels being knocked over. You can also rent privacy screen by the roll and have your on-site team install.
Colors may vary, so please check with your sales rep regarding any special needs of your project.
Specifications
Height: 6' and 8'
Shade Value: 88%
Flamability Point: 364 degrees Celsius